We are building the model risk management platform that automates the painful parts of model documentation and validation. No more manual anything. Just simplified.
Our Mission is Our Vision
The world of artificial intelligence (AI) is evolving ever faster with great promises of efficiencies and opportunities. But many companies are not setup to embrace this new world since it also comes with increased regulatory scrutiny and higher commercial and security risks. We want to change that. That's why we built ValidMind and why we believe in providing a fundamentally new approach to Model Risk Management that helps organizations deliver AI/ML solutions with integrity, transparency, and trust.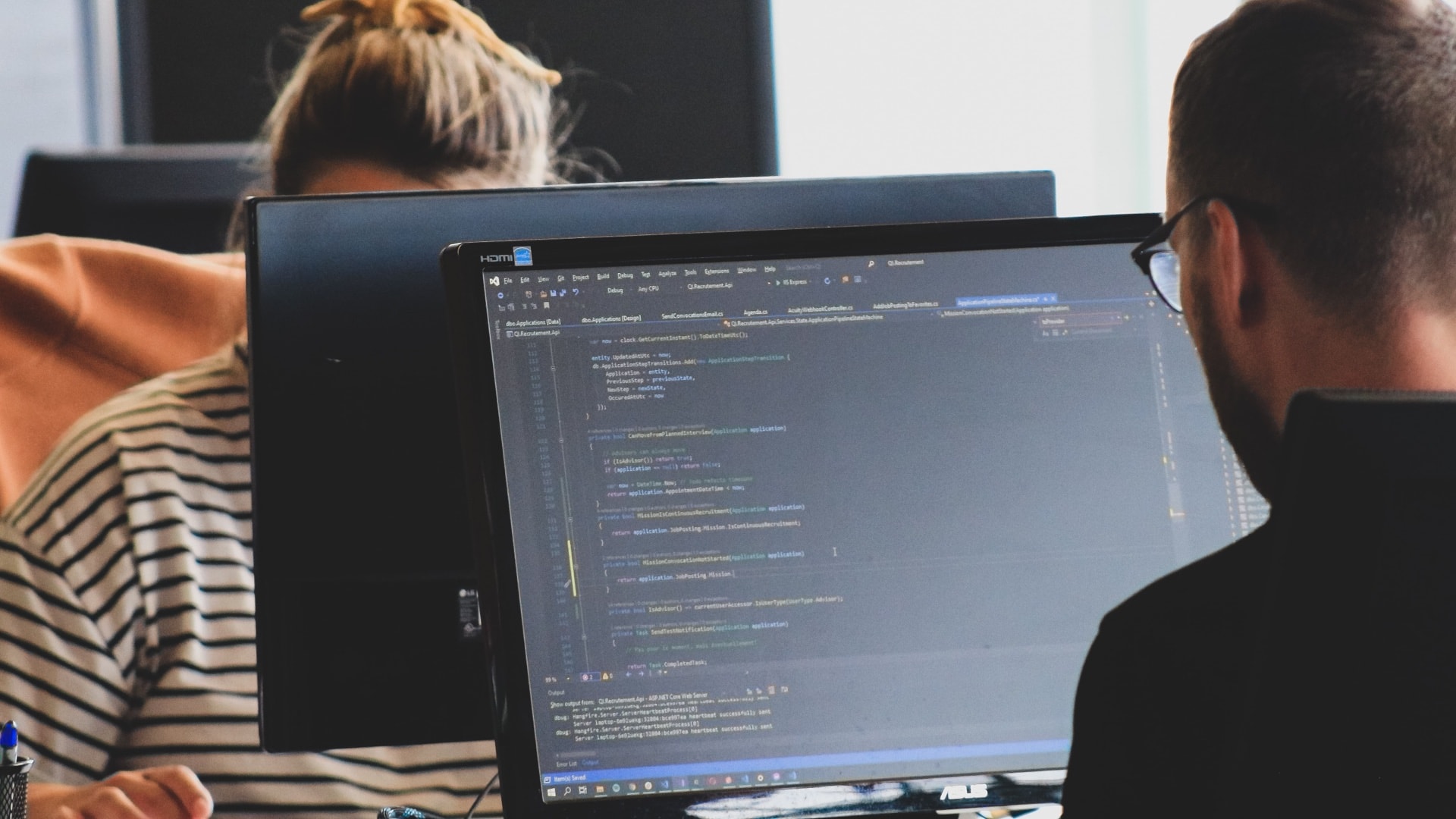 Jonas Jacobi
CEO & CO-Founder
Jonas' expertise, technical, and business range have powered three decades of developing enterprise products and process improvements. Prior to joining ValidMind, he was an M&A technical advisor with a focus on Fintech and Regulatory/Compliance markets at Crosslake, VP of Cloud Strategy at IBM, and CEO and Co-Founder of Kaazing, an enterprise real-time Web & Mobile platform focused on Financial Services.
Mehdi Esmail
Chief Product officer & CO-Founder
As Chief Product Officer, Mehdi is responsible for advancing ValidMind's product portfolio as the company continues to scale its reach across financial services and insurance industries. Previously, Mehdi was VP of Product at Zenon.ai, a solution focused on AI-enabled automation for financial services, healthcare, and tech focused B2B. Prior to founding ValidMind, he was Chief of Staff to the CDAO at AMEX and Model Risk consultant at Booz Allen.
Andres Rodriguez
Head of engineering & CO-Founder
Andres drives ValidMind's development activities, from feature conception to engineering execution. He began his career building successful large-enterprise AI solutions, and today applies his experience to evolving and scaling a new approach to Model Risk Management. Andres is passionate about building an autonomous team of dedicated software experts and data scientists, and leading their charge to consistently deliver incredible results.
Would you like to work in the world of artificial intelligence (AI) and Model Risk Management with a mission to help customers improve the trust and transparency in their AI/ML solution?
We are seeking talented and skilled professionals to join our growing company. If you believe you are a fit for our team, please don't hesitate sending us your resume.