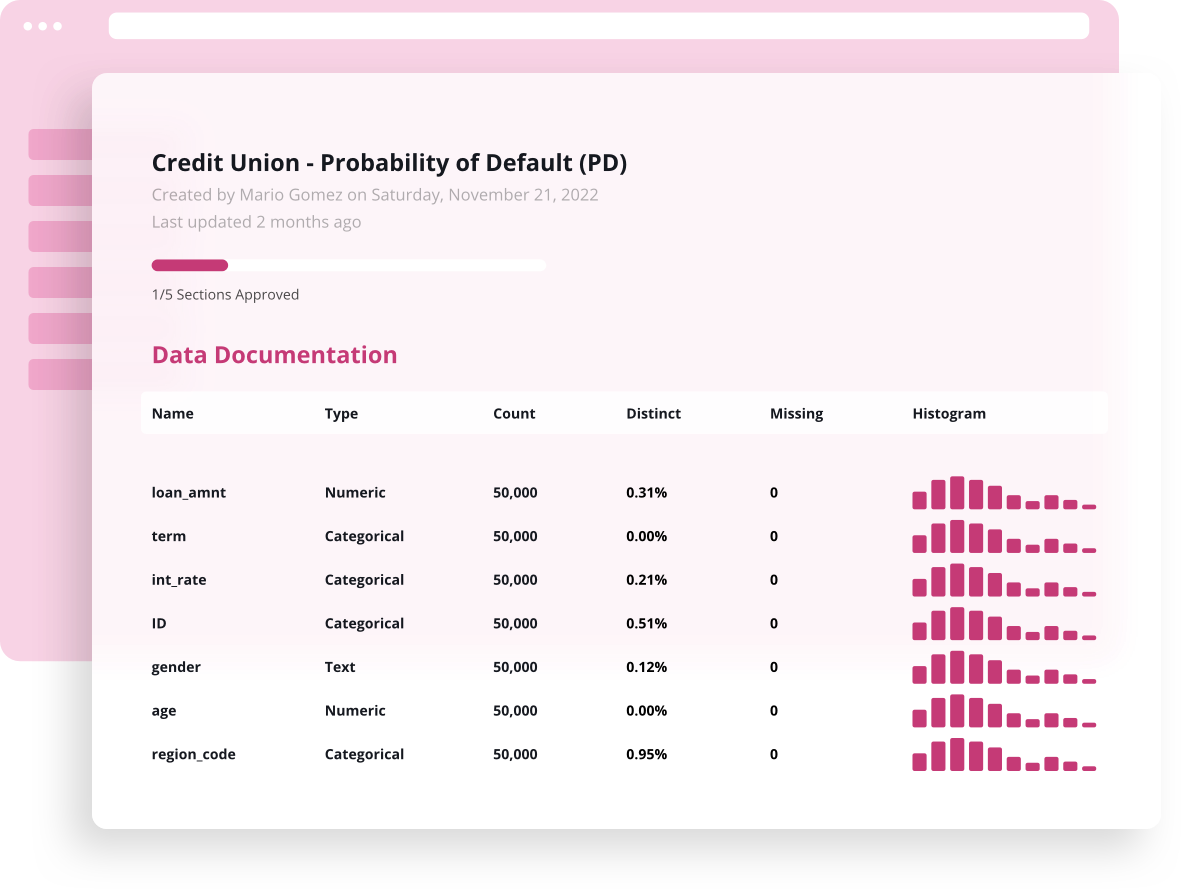 AI Governance, Simplified.
ValidMind is the most efficient solution for organizations to enable trusted and compliant AI. Automate model documentation, validation, and risk management for AI/ML, LLMs, and statistical models.
With ValidMind, models are tested and documented as they are built, and risks are automatically highlighted for model developers and validators.
ValidMind ensures continuous information feed between model development & validation teams. Avoid bottlenecks and endless email back-and-forth.
ValidMind allows for systematic and robust testing of all models used in Financial Services, including traditional statistical and AI/ML models.
By embedding risk management directly into the model lifecycle, ValidMind ensures model compliance by design.
Document & Manage AI Model Risks, Efficiently.
Organizations are rapidly adopting AI, including Large Language Models and generative AI. However, documenting and managing model risks, and ensuring compliance with regulatory requirements are critical concerns for technology and compliance stakeholders alike.
ValidMind is a purpose-built solution to enable organizations to identify, document, and manage AI risks, and to ensure they are adopting these technologies in a compliant way.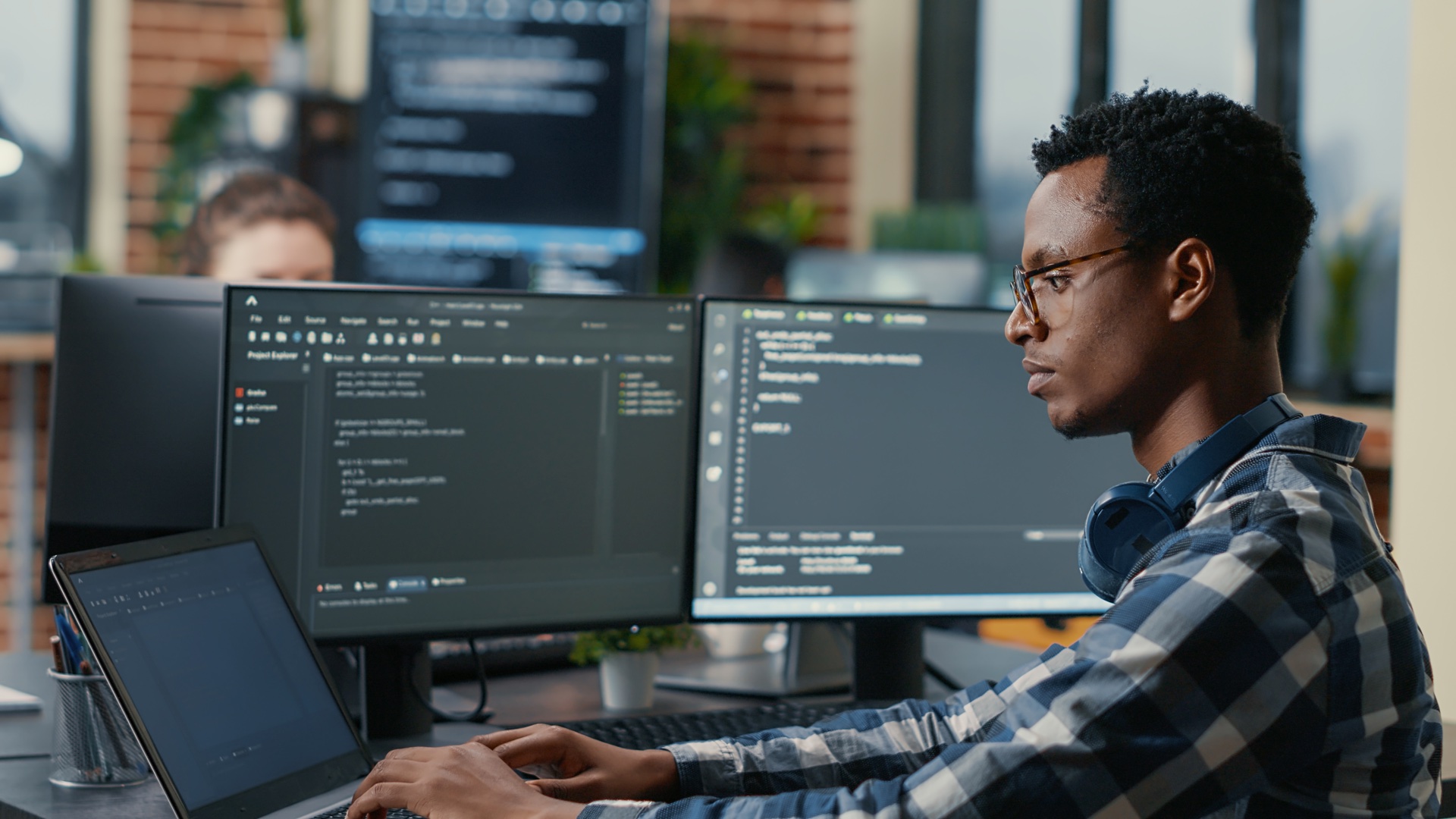 For Data Scientists & Model Developers
ValidMind offers a framework to automatically execute tests inside the dev environment, without disruption to existing workflows.
Increase Productivity, spend less time writing Documents

Enables deep model validation team collaboration

Expedites model approvals Throughout Organization

Creates faster production ready models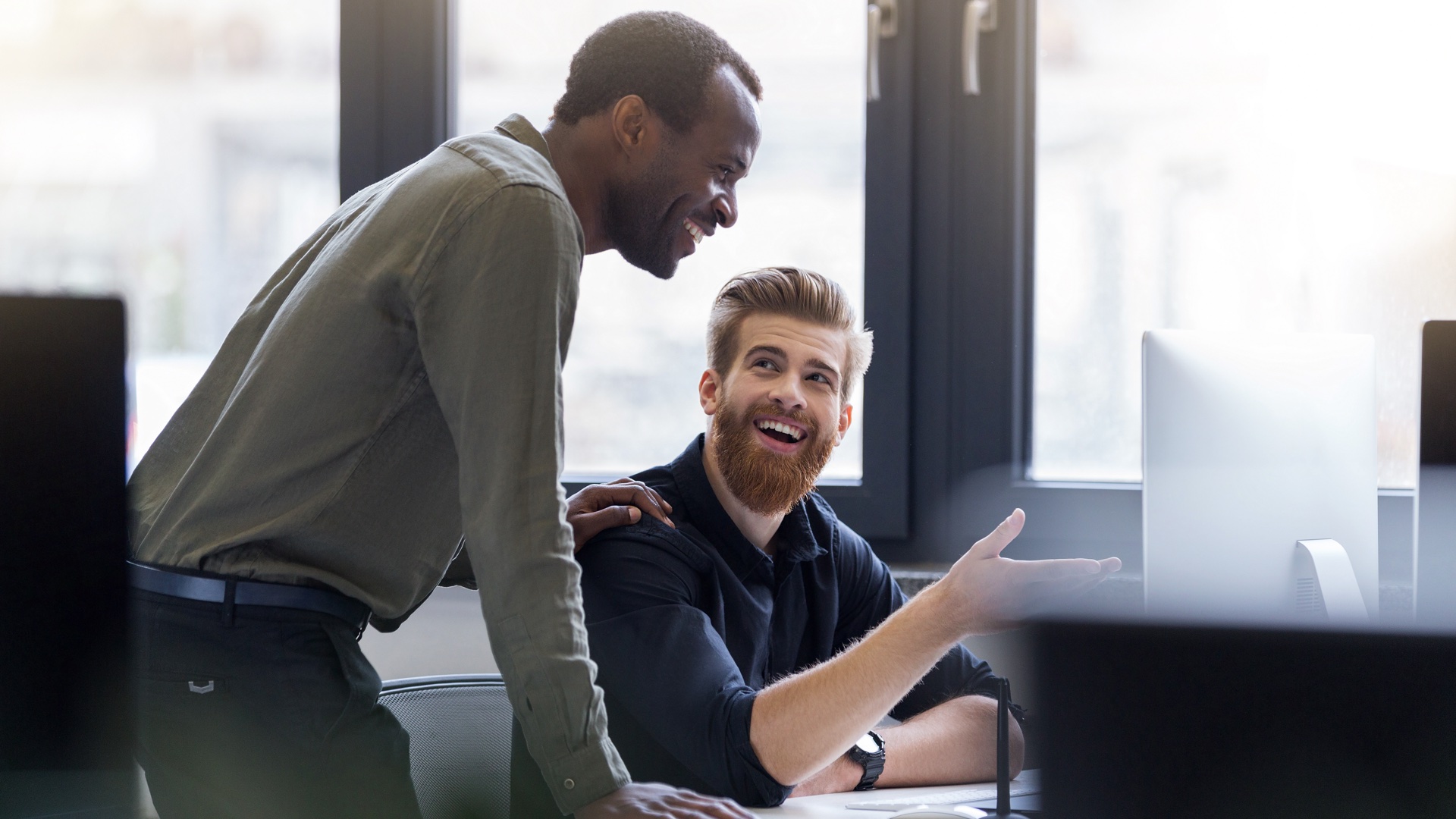 For Model Validators & Auditors
ValidMind offers an interactive dashboard to identify top model risks, collaborate to improve models, and organize the model review workflow.
Reduces Risk and Improve quality of documentation

Increases workflow efficiency

Reduces manual Effort for regulatory reporting

Provides centralized audit trail for increased assurance
Get models approved for production faster than ever.
Increase efficiency and productivity of model validation staff.
Reduce manual investigation work for regulatory inquiries.
Built specifically for Financial Services model compliance standards.
A New Operating Model For Model Risk Management.
ValidMind reimagines model documentation and validation activities to streamline model risk management (MRM). Model development teams work alongside model validation and MRM teams. Fully scalable workflows make it easy to manage increasing numbers of models. Configurable templates and libraries of validation tests tailored to each use case for high-quality model validation reports.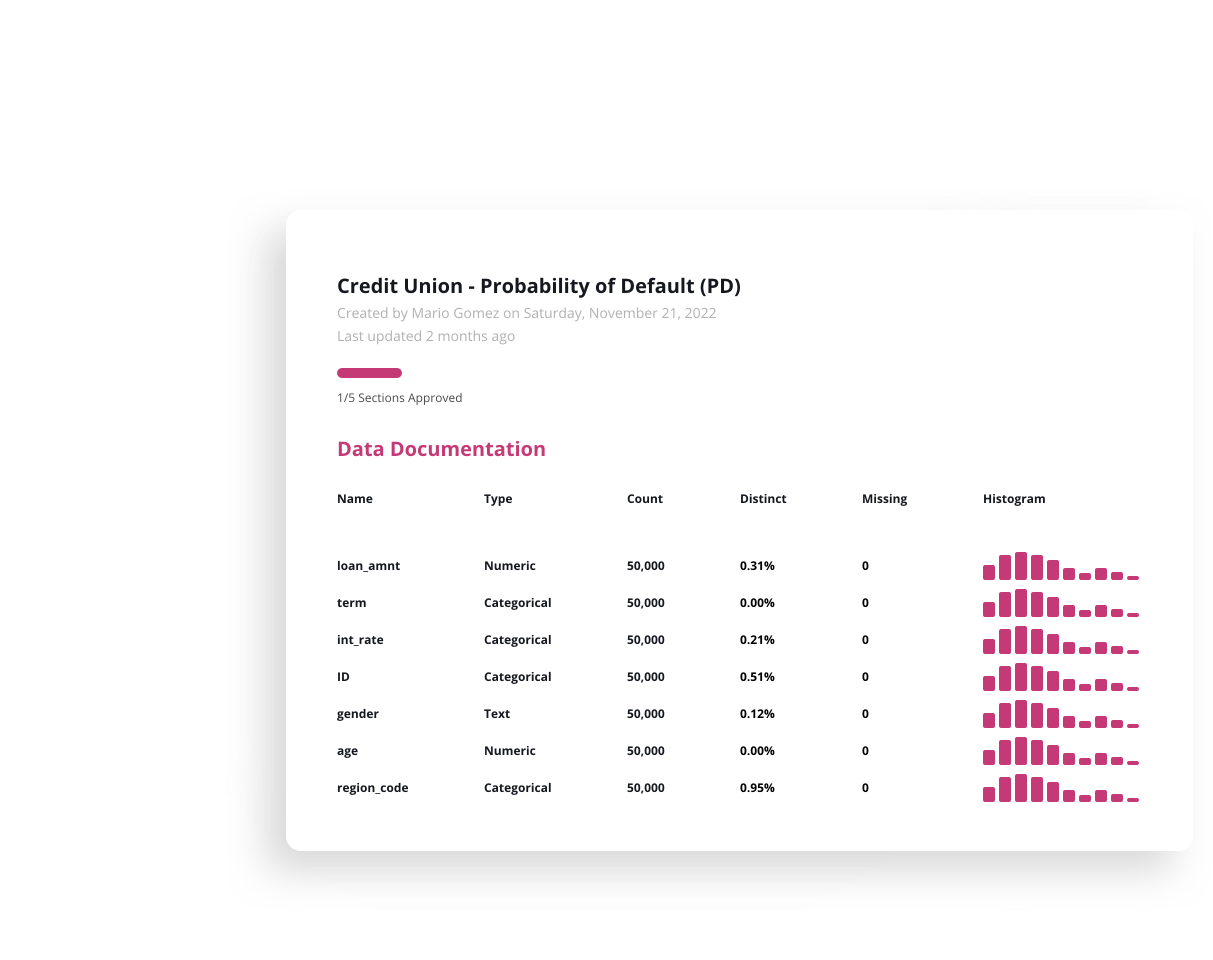 Information captured through the model lifecycle is used to automatically generate documentation in a user-friendly dashboard.
Reduces Overall Model Documentation Time

Ensure Consistent, High-Quality Documentation

Compliant with regulatory standards (SR11-7, SS1/23)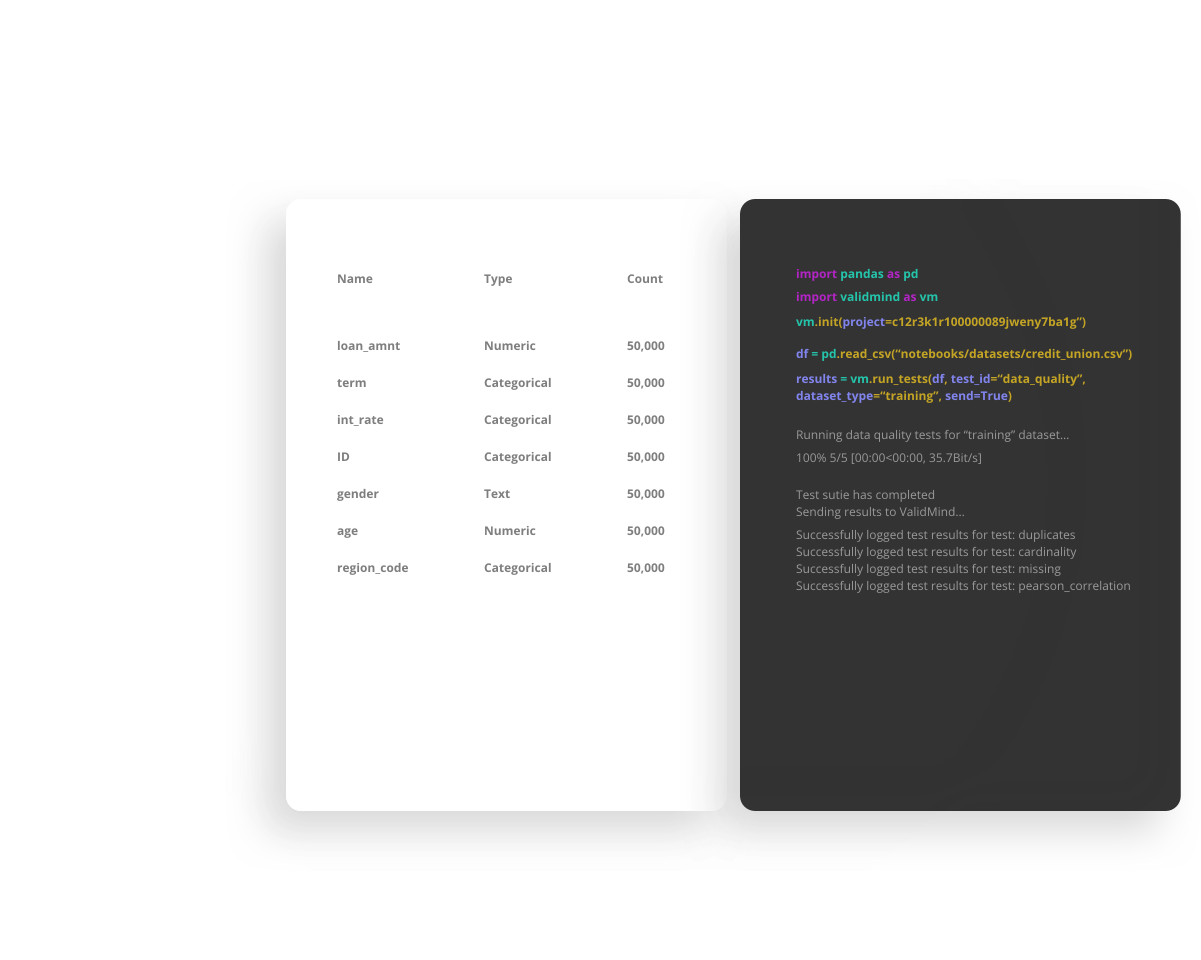 Our ValidMind SDK seamlessly integrates with your Data and Model Development stack to capture information through the model lifecycle.
Hassle-free for model developers

No disruption to existing stack

Easy deployment on any cloud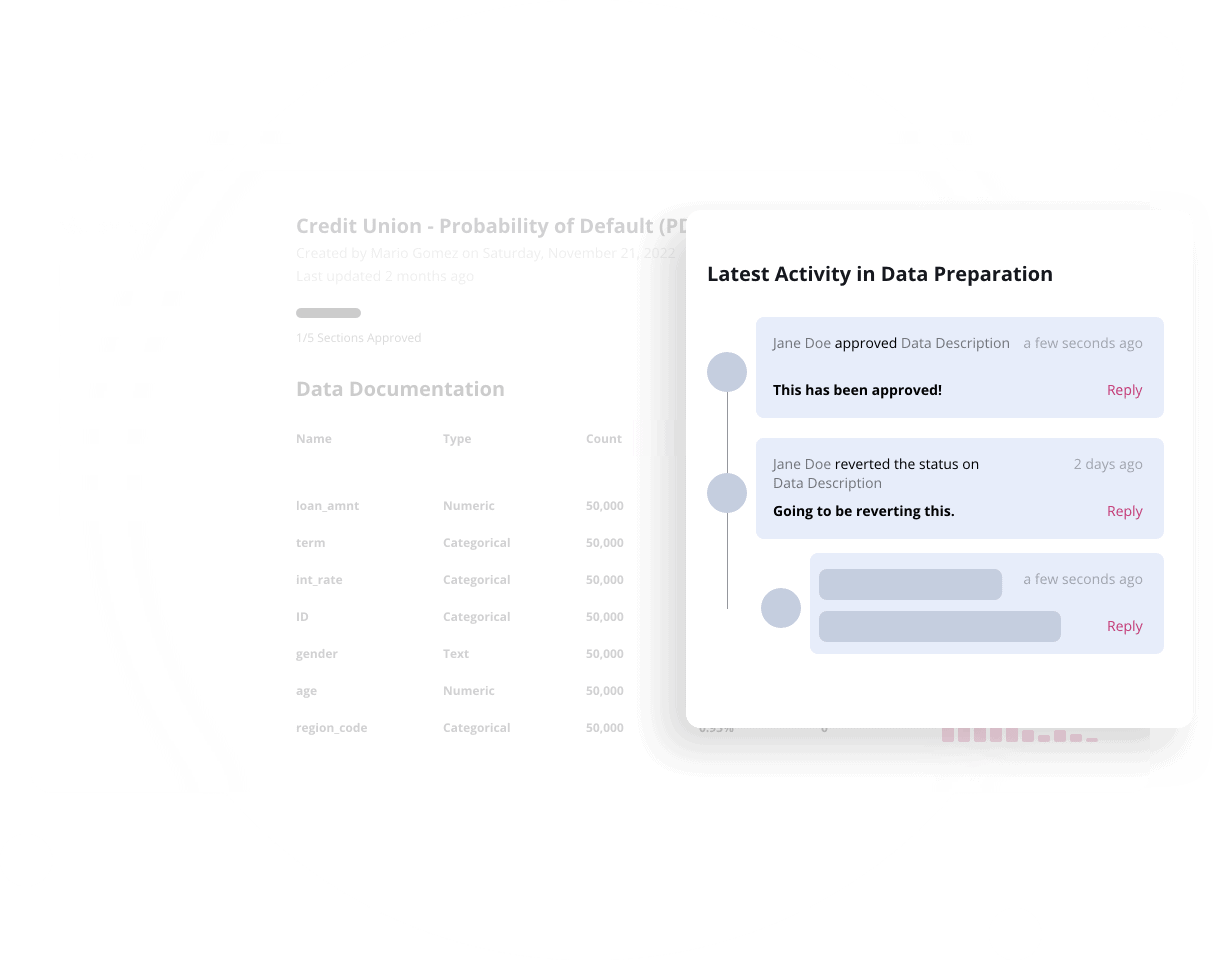 Gone are the days of miscommunication and lost time between model developers and model validators. With ValidMind, we provide the tools for realtime collaboration – in one simple interface.
Model teams work alongside MRM teams

Centralized threads to address findings

Expedite Model Approvals throughout Organization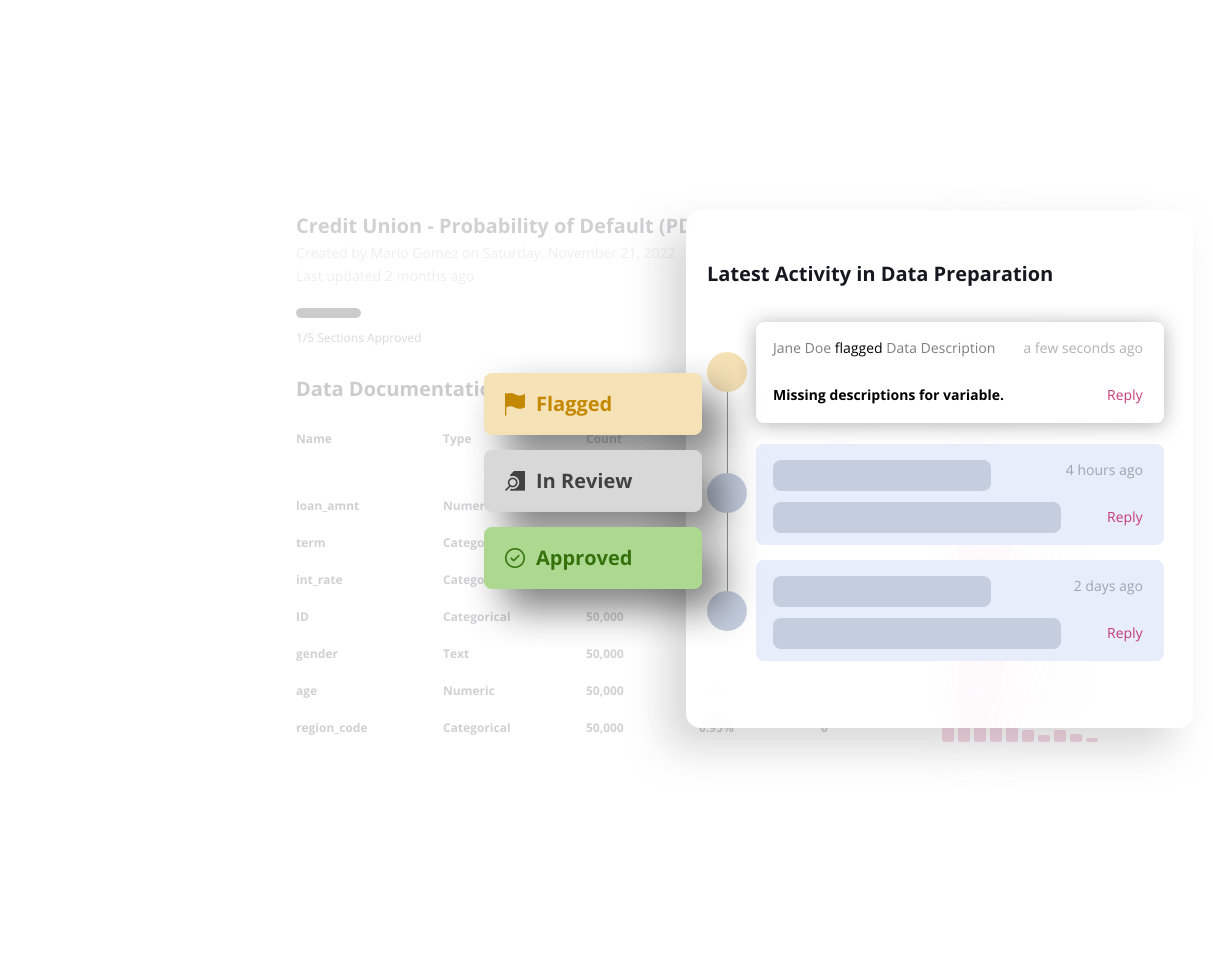 Keep track of all of your models, documentation, and validation decisions in one place – reducing manual effort for audits and regulatory inquires.
Expedite Approvals throughout Organization

Simplify the Model Review Process

Reduce Manual Effort for Audits / Regulatory Inquiries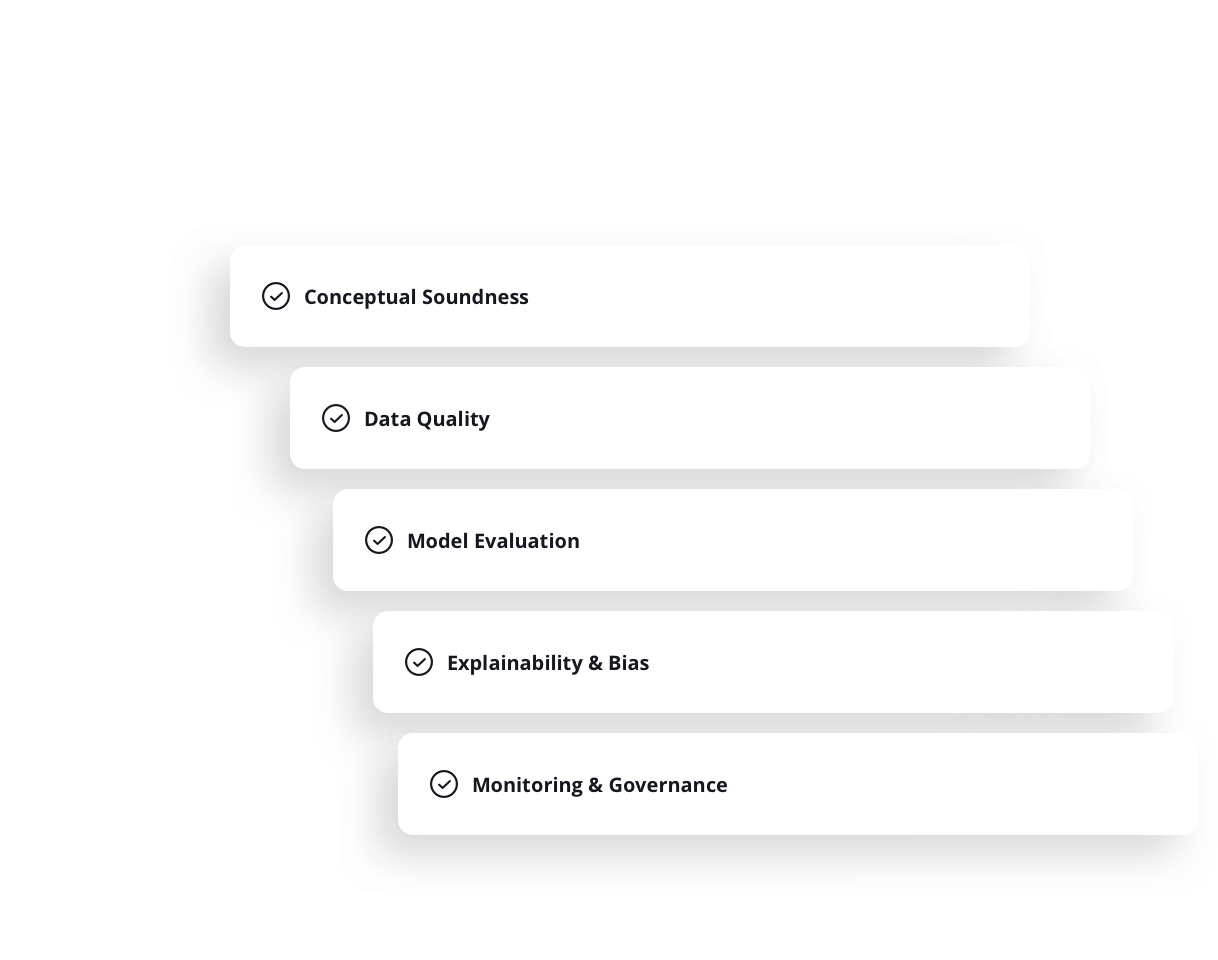 Built For Financial Services
ValidMind's Validation Engine built to support most models across Credit, Marketing, Ops, and Regulatory use cases.
Support statistical and AI/ML models with one tool

Compliant with internal and regulatory model validation standards

Developed collaboration with Financial Services model experts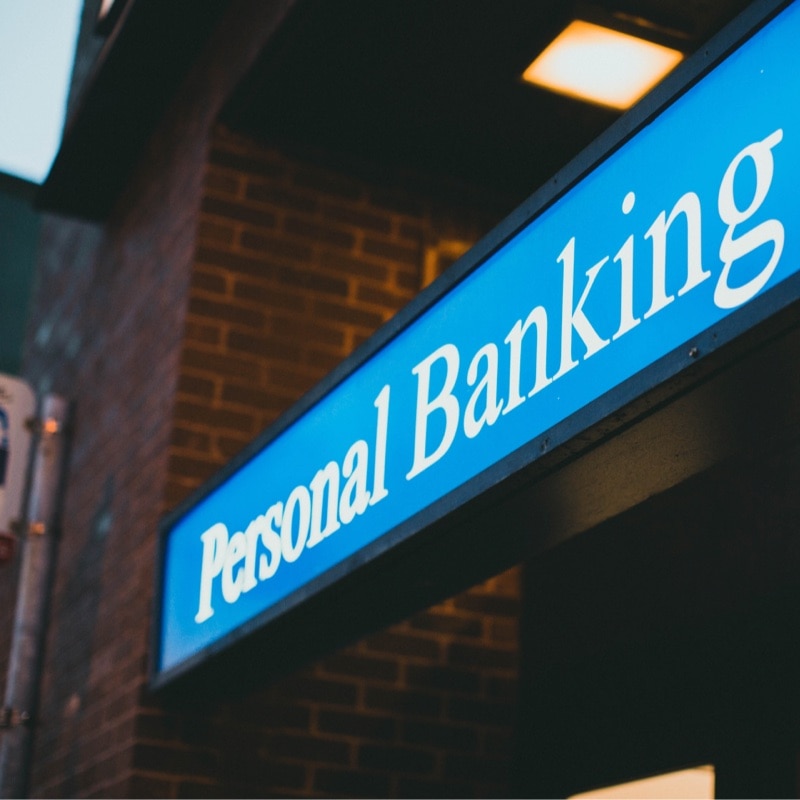 Who We Are and Why We Exist.
Here at ValidMind, it is our mission to become the world's leading provider of integrity, transparency, and trust for AI/ML and all algorithmic models.
We are a team of experts in enterprise software products, artificial intelligence, and financial services.