ValidMind Welcomes the Co-Founder of SoFi, Dan Macklin, as Newest Board Member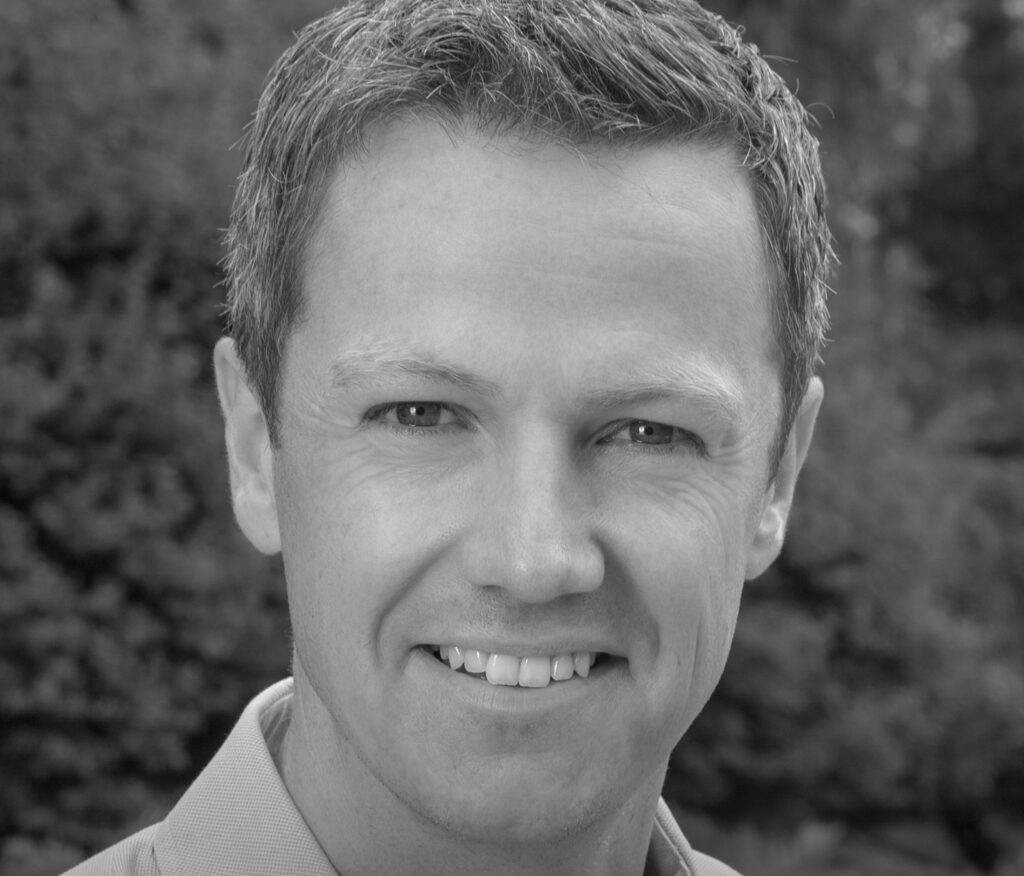 Palo Alto, California – ValidMind, a leading provider of model risk management (MRM) solutions, is thrilled to announce the appointment of Dan Macklin to its Board of Directors. With a strong background in fintech and banking and as a co-founder of SoFi, one of the fastest-growing fintech companies in the world, Macklin's expertise will be instrumental in advancing ValidMind's strategic vision and commitment to sustainable growth.
"We are excited to welcome Dan Macklin to our Board of Directors," said Jonas Jacobi, CEO of ValidMind. "His extensive experience in the fintech and banking industry, combined with a proven track record of fostering innovation and driving results, will be invaluable to ValidMind's continued success."
Macklin's appointment to ValidMind's Board of Directors is a significant step in realizing the company's mission of providing innovative and effective solutions for managing model risk. With his support, ValidMind will continue to drive value for its customers and stakeholders while maintaining its position as a leader in the industry.
"I am honored to join ValidMind's Board of Directors and to work with such a talented team," said Macklin. "ValidMind's commitment to developing cutting-edge software solutions for managing model risk is timely and essential. I look forward to contributing to the company's continued success and helping to advance its mission."
With the appointment of Dan Macklin to the Board of Directors, the company is well-positioned to achieve its goals to become the industry's leading model risk management solution and provide customers with exceptional value.
Contact:
Jonas Jacobi
CEO & Co-founder
ValidMind Inc.
jonas@validmind.ai